Hiring a Designer after Purchasing a New Home


Using an Interior Designer's professional expertise and wealth of industry knowledge enables you to have the ability to translate the visions for you new home into a living reality.
If you have numerous design ideas and don't know where to start, LZL Interiors will help bring together your design concepts to create an aesthetically pleasing and functional home.
Buying a home
is one of the biggest investments you will make. When it comes time to move in, having a plan for turning your new empty shell into an inviting home is essential.
LZL Interiors can help throughout this exciting, yet often stressful phase. Working with your personal style, and your existing furnishings, we will assist in creating a well-designed interior that optimizes you and your family's lifestyle while also being aesthetically appealing.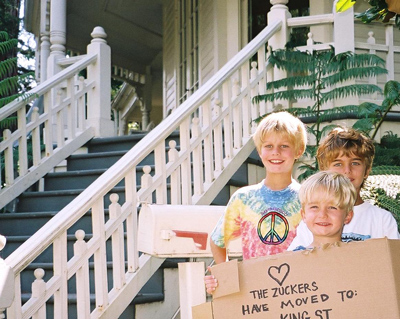 We realize that each home owner is different. In a fusion of new and old, we will show you how to incorporate your meaningful and sentimental pieces into your décor in a way that will give you an inviting and comfortable home.