Love Your Home
lzl interiors works with you to create a warm, comfortable inviting space that reflects your individual personality and style. Through the mix of furniture, accessories, lighting and color we create a unique aesthetically pleasing space that is a portrait of you. Whether it is a casual elegance or an eclectic mix of old and new I will make sure that your home shines. Together we will define your style, envision the end product, and create a home that is beautiful and practical, a true balance of design and function. With the myriad of choices in décor designing your home can become overwhelming. I offer you an interior design service that addresses your needs and concerns in an efficient and educated manner.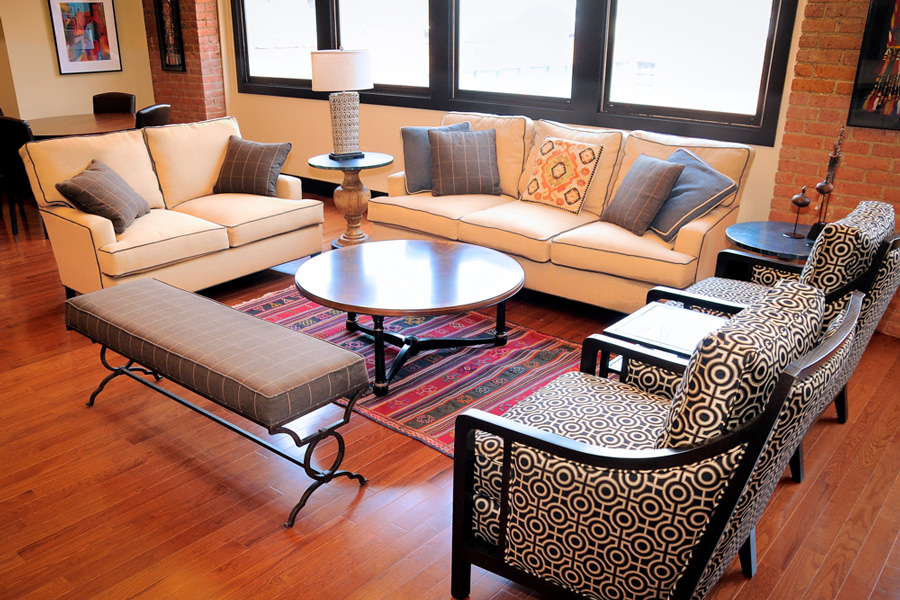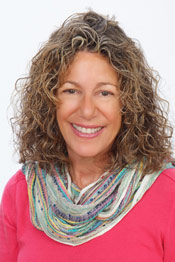 MEET LAURIE
---
As a second generation interior designer I have been exposed to good design my entire life. Finding myself in the early 2000's desiring a new career I began to undertake the challenge of earning a degree in interior design. Design became a passion, and I found that I had the vision, taste, creativity, and problem solving abilities that makes a good interior designer a
great interior designer
.
I find it a privilege to be welcomed into my clients homes, to create a beautiful space that provides them joy, peace, and safety. I listen to my clients to determine their needs, desires, and concerns, while we have fun in the process.
As I approach 20 years of experience, many of my clients are those that I have worked with before, as well as their family and friends. I feel very grateful to be a part of making their

House a Home.
Awards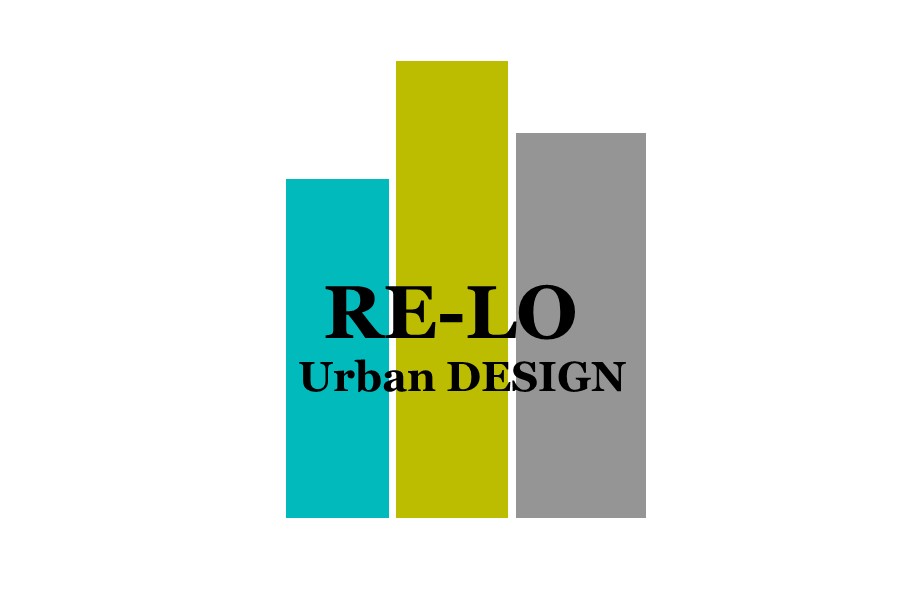 Our Newest Service
---
RE-LOcation Interior Designers
Floor Plans: Using your existing furnishings and/or integrating new.
Design: Window treatments, wall coverings, lighting.
Install: Artwork, accessories
Facilitate: Packing, donations, moving.
MORE SERVICES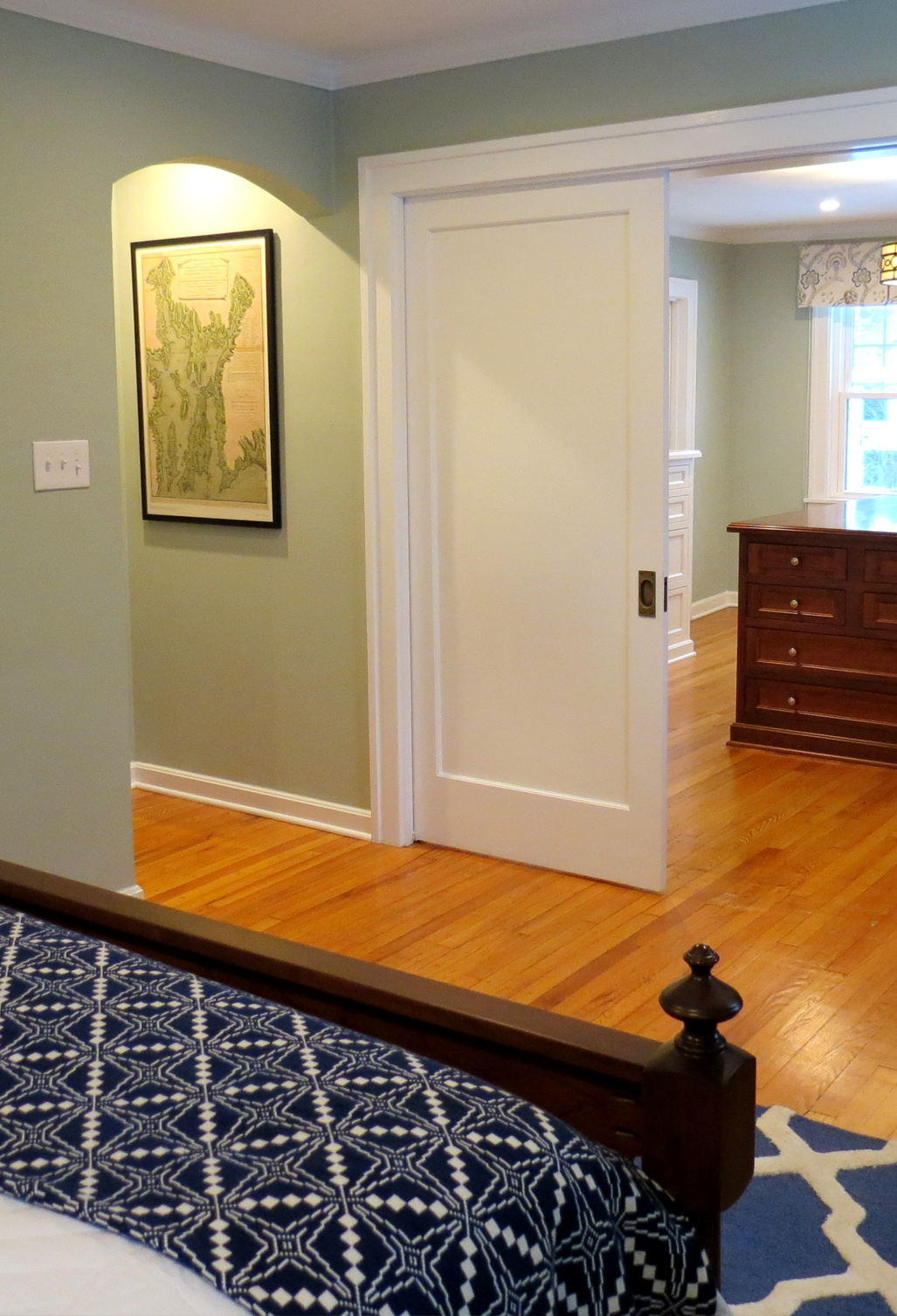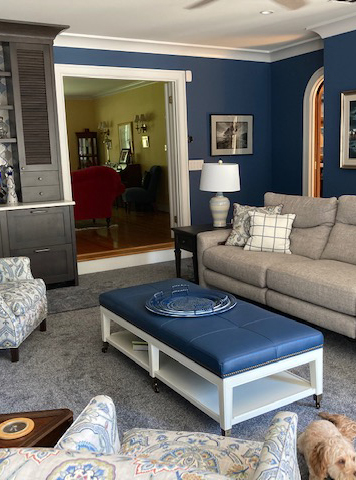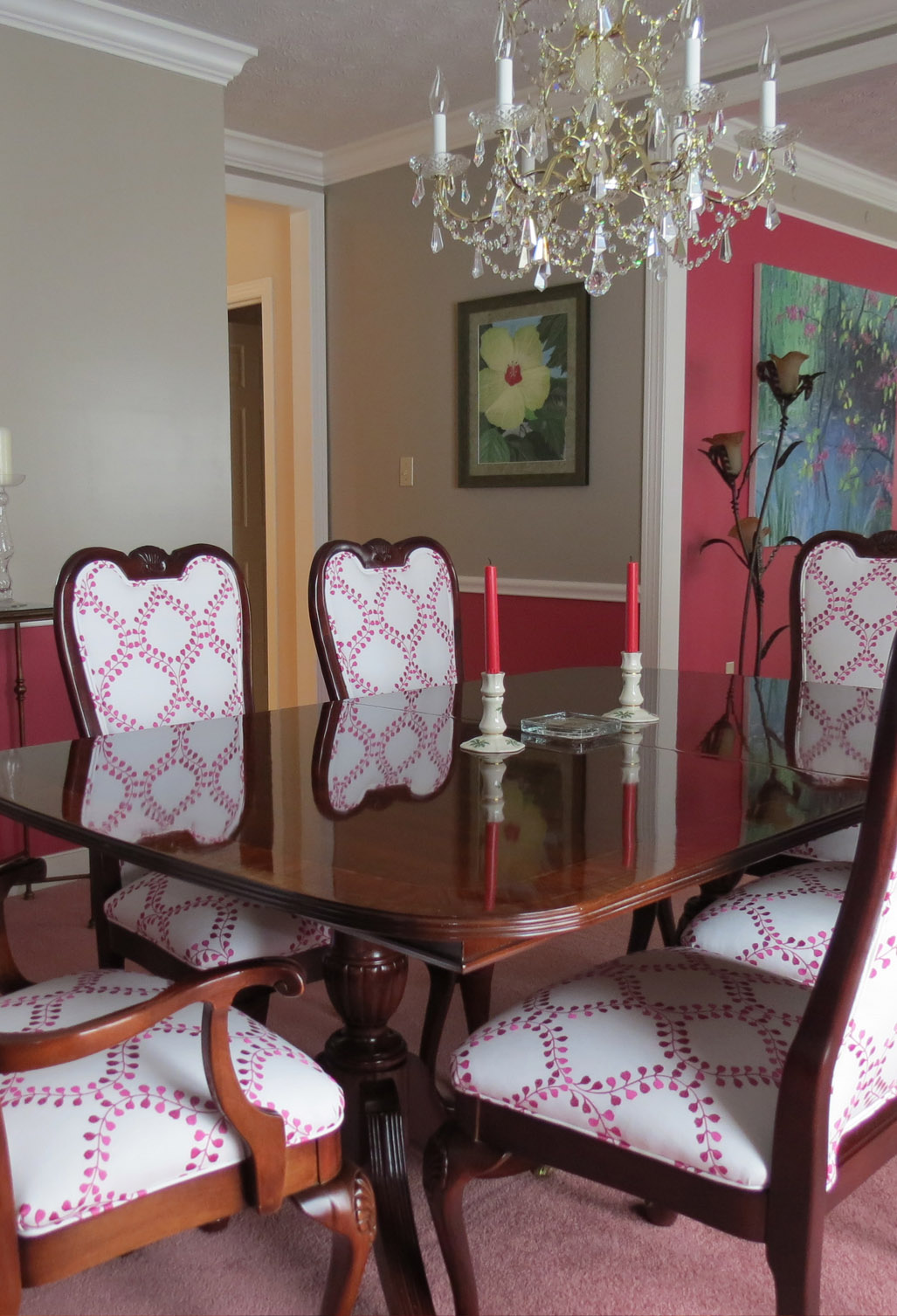 Reviews
---
"Laurie was extremely patient with our timing; our budget constraints; and our indecisiveness. Laurie made her suggestions and was supportive if we wanted to go in a different direction. She was always honest and direct with us; she did not impose her desire to do something in a particular way. She was very conscientious about cost. She is a very sweet and easy person to work with."

SHAKER HEIGHTS, OH
"Laurie did an excellent job understanding our requirements and budget for the work. She worked with us from concept stage..Laurie hired appropriate contractors and also purchased materials and furniture. When she found out that we will be out on vacation, she took it to herself to get the work done during that time. She personally supervised the work. When we came back from the vacation, everything was ready. The final results were over and above our expectations."
STRONGSVILLE, OH
"Laurie helped me select hardwood floor stain and interior wall paint colors for every room and hallway in my four bedroom 1910 Georgian house. I was doing a complete makeover and she also gave advice regarding removal of wall paneling and keeping some wall coverings. I am delighted with the results. Laurie listened to my wishes to have neutral colors, chose them so that they fit in with the bed coverings and furniture pieces I had, and chose from color families that made for smooth transitions from room to room and overall consistency. Laurie was flexible and responsive to me, but also definite when she knew I needed her to be and when there was a suggestion that she knew would look really good. She was prompt and flexible in her scheduling and availability."
Cleveland HeightS, OH
"Laurie was extremely responsive throughout and helped us tremendously throughout the process. She worked within our style and budget in making all recommendations. She had very creative and helpful ideas,… She also made great suggestions on paint colors... Laurie was happy to help with every detail, down to the knobs on our closet doors. ..She has a terrific personality and is extremely professional. We are happy to recommend her."
BeAchwood, OH