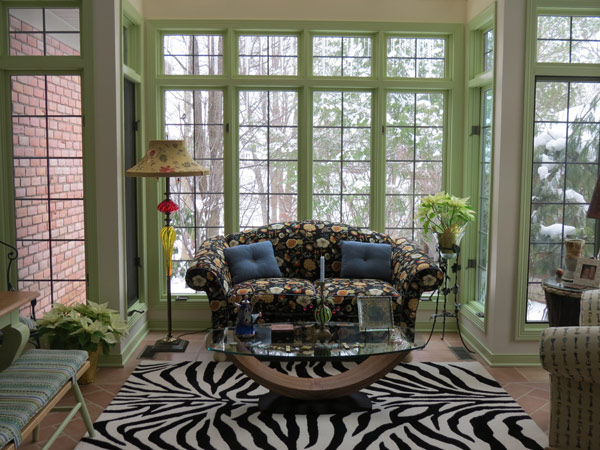 REFLECT YOUR PERSONALITY INTO YOUR HOME

What makes you feel safe and happy? If you like to go to crowded gatherings with loud music and lots of activity, then more "modern" and minimalistic furniture punctuated by artistic or dramatic lighting might create your ideal environment.

If you feel drawn to the serenity of nature and the outdoors, surround yourself with natural elements such as wood and stone complimented with warm fabrics and soft accent lighting.

Most importantly make your home your comfort zone.